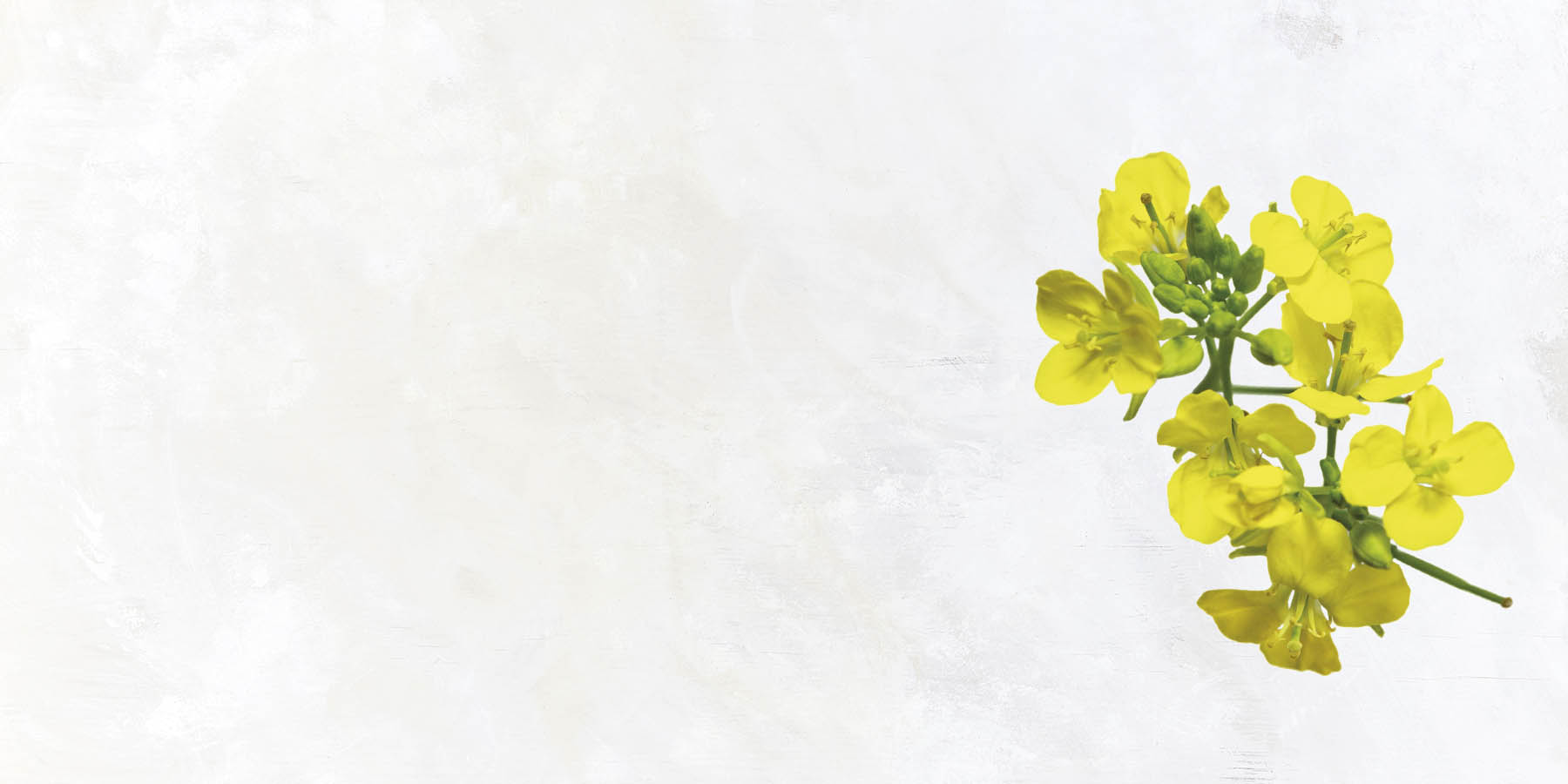 Product Development Manager
Avena Nordic Grain Oy is part of the Apetit Group. Avena Kantvik Oy, our subsidiary in Kirkkonummi, is the largest oil milling plant in Finland. It develops and produces vegetable oils and expeller from rapeseed. We produce vegetable oils for the food industry, the professional food service sector and the consumer market. We are also active in the trading of grains, pulses, oilseeds and feed raw materials both in Finland and internationally.   We are looking for You, our new customer-centric Product Development Manager, to strengthen the development team of our oilseed products. We are a Finnish company, with strong solid foundation, investing in R&D operations aiming for major growth, particularly within international markets. This means that you will have an excellent opportunity to contribute to the success story of a Finnish food company. You will have a key role in developing a new ingredient business and an opportunity to learn new skills as a player in a small team, which means you will have a wide range of responsibilities. Product Development Manager Your key responsibilities are Product development projects. You plan, develop, test and ensure an ongoing product development process for different types of oilseed products and for a wide range of customers. Working with new ingredients and the development of product applications for a wide range of food products in close co-operation with customers. Managing product data and product information Pre-sales and sales support to the global foodsector and content production for B2B communication Qualifications needed You have a solution-oriented mindset and you are a team player. The team can be both internal and external. You are proactive and adaptable. We look forward to you taking initiative at work and having a flexible mindset. You are service minded and have great interpersonal and networking skills You have preferably a minimum of 5 years experience in food industry and understanding of food technology processes You have previous working experience preferably from international sales/customer interface You have suitable education degree in Food Science, Food Engineering, Chemical Engineering, or another applicable field. You have a high level of curiosity for new consumer trends in the industry as well as technological solutions You are fluent in English, both spoken and written. Sufficient proficiency in Finnish is needed since that is our main working language. You are ready for moderate travelling, both domestic and international We offer you a permanent and full-time position with a key role in our team. Location preferably in Kirkkonummi but Helsinki is also an option. More information is available from Business Development Manager Jenny Tallberg, tel. +358 40 8210 244, from 16 p.m. to 17 p.m. on Monday 10th of February 2020 and from 10 a.m. to 11 a.m. on Thursday 13th of February 2020. Please apply by the 23rd of February 2020 by filling in the application form.

Open application
We are constantly looking for new, fresh-minded people to build Apetit into a pioneer in plant-based food solutions. If you can't find a suitable job for us in our current vacancies, you can apply for a job with us with an open application. Applications are valid for six months. Please remember to state in your application why you are passionate about working at Apetit and want to work with us.